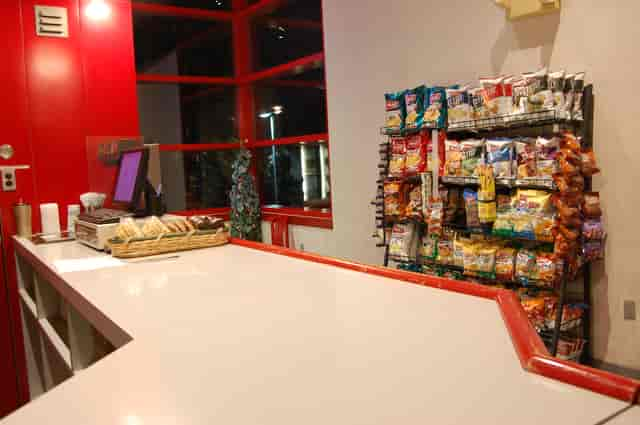 Enjoy our tasty carry out selections at Giordano's
Bring the Giordano's amazing lunch & dinner entrees back to the comfort of your home !!! Order from our Carry Out service !!!
This is where it all started many years ago at Giordano's! Deep in the Giordano family history is the unparalleled ability to make a mouth-watering pizza, fresh hoagies, and flavorful cheesesteaks. Our take out is just one phone call away! You can sit back in the comfort of your home or office and enjoy a slice of our famous pizzas or a bite out of the "Famous Kennett Square Cheesesteak". Our carry out is renowned for the spot to go, in Kennet Square, for a top-notch pizza, hoagie, cheesesteak, and much more... ~Dinner is served!!